IUEC Local 93 Memorial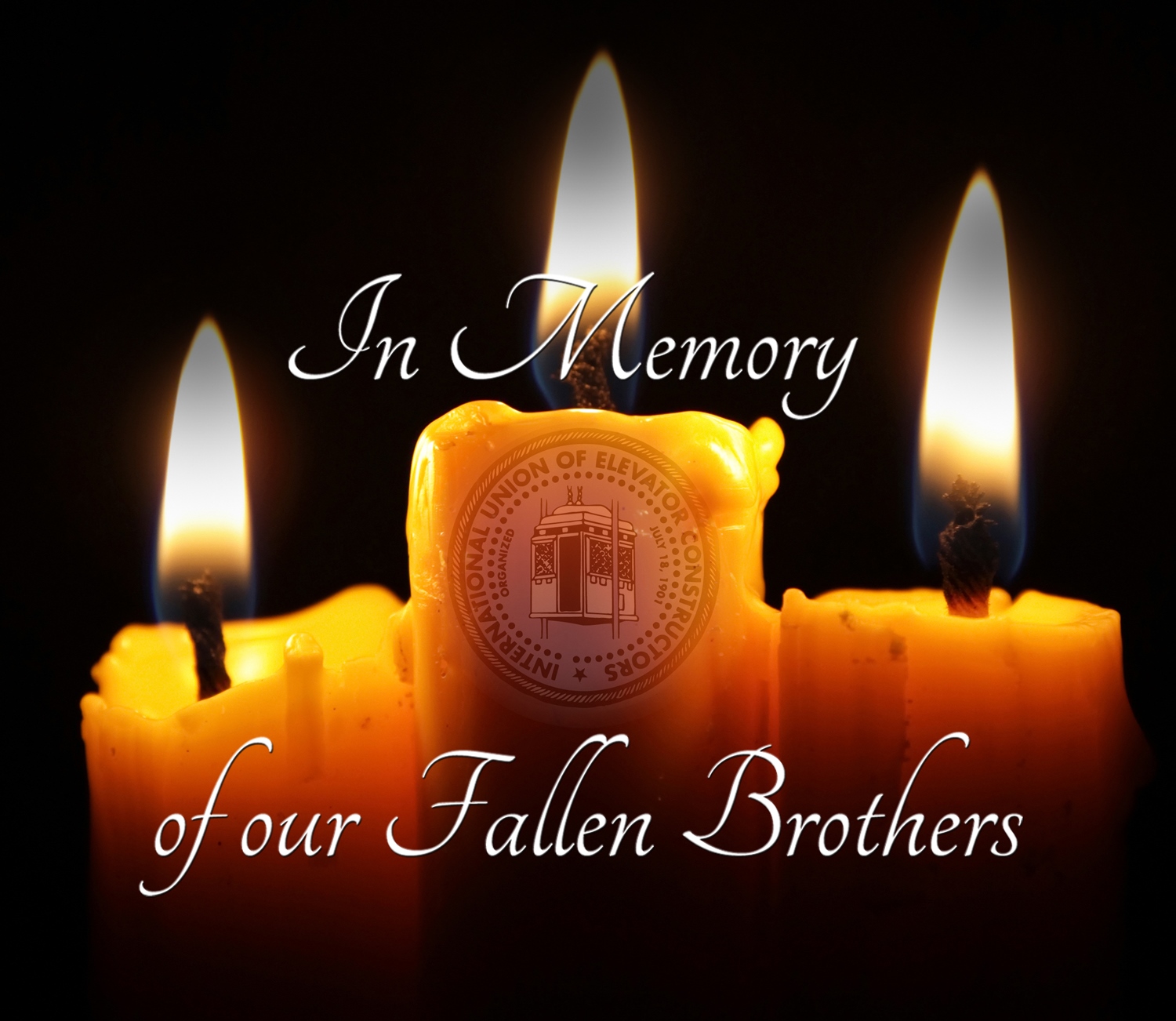 Local 93 has not been immune to tragedy & has lost brothers while working to provide for their families. Please remember to put your safety above all else. No job, no piece of equipment & no amount of money takes priority over your safety.
Remember our Fallen Brothers....
Jack Wells Jr. - April 28, 1994
Eddie Wayne Clark Jr. - March 13, 2002
Everitt B. Harris - August 23, 2005
Sammy L. Williams - December 5, 2005
Daniel Jones - October 24, 2018
Page Last Updated: Apr 105, 2020 (16:43:40)